---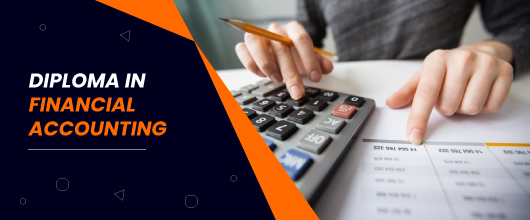 Paints
Notepad
WordPad , Printing, Scanning
File Transfer System
Display Setting
Mouse & Keyboard Setting
Downloading Songs
Copy C.D.
Games
MS- Word
MS-Excel
MS –PowerPoint
Account
Ledger
Book Maintain
Inventory
Direct &indirect Taxes
Balance Sheet,
Maintain Profit & Loss Account
Shortcuts
Email, Search Engine ,Form Filling,
Social Sites i.e Facebook, Twitter etc.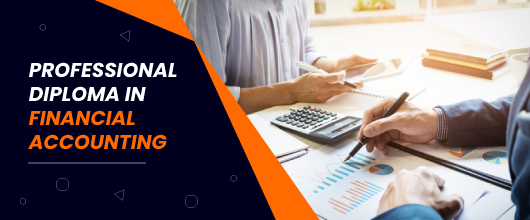 Ms-Word
MS–Excel (Advance)
MS-PowerPoint
Basic Of Accounting
Creating Accounting Masters
Creating Inventory Masters
Voucher Entry
Advance Accounting In Tally Erp.9
Advance Inventory In Tally Erp.9
Job Costing
Service Tax
Tax Deduction At Source (TDS)
GST (CGST,SGST,IGST)
Payroll
---
Create Company
Create Superuser.
Understanding Feature & Options.
Edit and Deleting Company
Creating Masters.
Accounts / Account Groups / Std. Narrations.
Item Masters creation.
Material Centers.
Units.
Bill of Material.
Sales Type / Purchase type.
Tax Categories.
Payments/Receipts/Contra/Journal Voucher Entries
Passing transactions With Cost Centres& Categories
Purchase & Sales Transactions
Bills creation with VAT
Creating Budget Entries.
Passing transactions related to budget
View Budget variance
Sales Purchase Transactions with Franchisee
Creating BOM For Assembling Goods
Passing Goods Assembling Entry
Passing Credit Adjustment Entries
Creating & Passing Service Bills
Voucher Configurations.
Master Configuration.
Backup Configuration.
Accounts/Document Printing.
Accounts Voucher Printing.
Columnar Reports.
Other Reports.
User Management.
Utilities.
Printing Book of Accounts.
Balance Sheet, Trial Balance & Profit & Loss.
Inventory Books & Stock Register.
Material Inward and Outward Reports.
Royalty Calculations
GST and Report.
Royalty Calculations.
TDS Reports.
Bank Reconciliation.
Printing Other Reports.
---